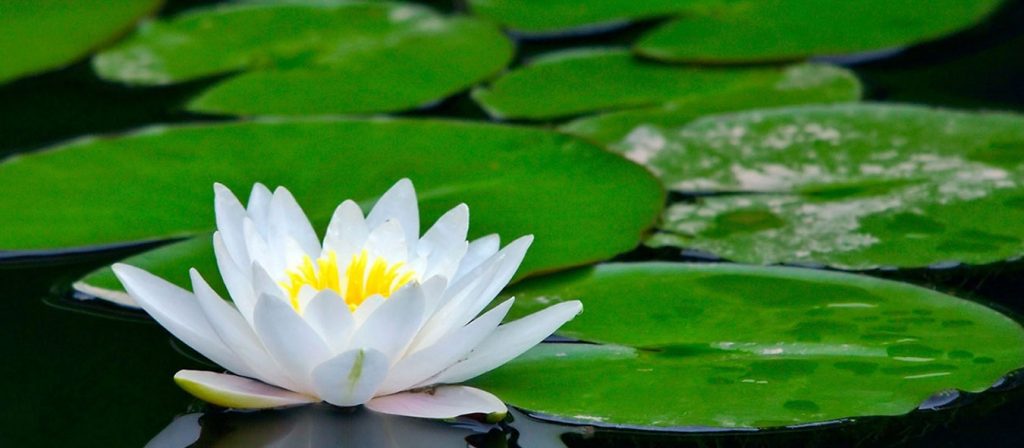 Tan Chin Loi Associates is an accounting firm established in 1983 which offer company incorporation, accounting, taxation and compliance services for local SMEs, LLP and foreign companies.
We are staffed with an Accredited Tax Practitioner and Chartered Secretary.
Our firm is affiliated with an auditing firm which provide Statutory audit for SME, Special Purpose Audits, Assurance Engagements Reports on Compliance under SSAE 3000; Engagements to Perform Agreed-upon Procedures Regarding Financial information etc.
Vision
To provide quality solutions and services to our clients for their growth.
Mission
To be responsive to and meet our client's needs.
To provide quality accounting and tax services to our clients.
To adopt latest technology, innovation and creation.